26 August 2018 - Death of Neil Easter
It is with deep sadness that we announce the death of our longest-serving band member, Neil Easter. Neil had been a member of the band continuously since 1962, and died yesterday after an accident at home. We will miss him. Details of Neil's funeral will be announced when we know more.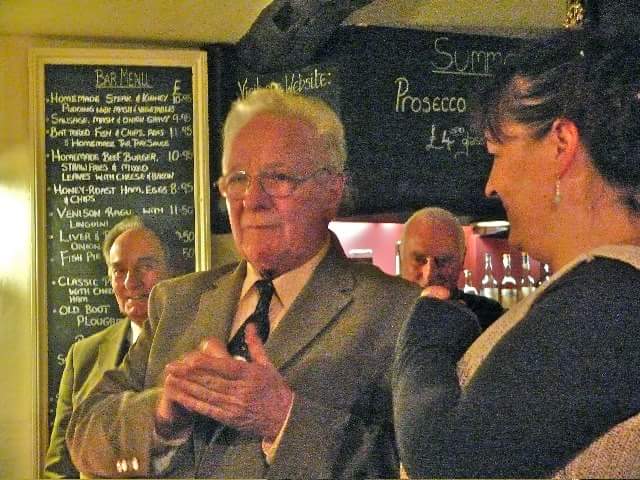 Added by stewart August 27, 2018 (3:20AM)
This article hasn't been commented yet.
Have a comment? Please
register