August 2013
Concerts planned
Our band secretary, Dr Edmund Pike, proudly wears his band uniform as he plays at St Michael's Church in Sonning Common.
The Band already has its Autumn Concert planned, which is to be held on Saturday 28 September at the church.
There are also plans to hold an Ecumenical Christmas Carol Concert at the church. The date will be announced in due course.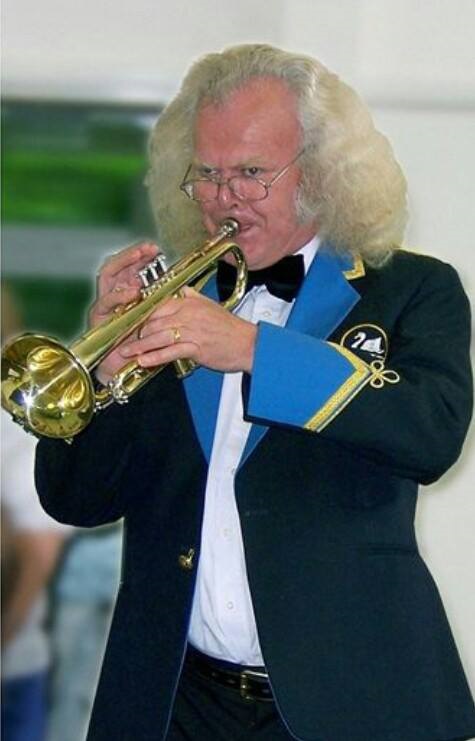 Added by stewart August 26, 2013 (1:49AM)
This article hasn't been commented yet.
Have a comment? Please
register